PIXBAR

®

GENERATION 2



REDEFINE YOUR CONNECTIONS
The PIXBAR® GENERATION 2 models are designed to revolutionise the way you connect your LED bars. Its smart features and durable design are made to redefine your lighting experience. Connect PIXBARs® and connect people attracted by the light.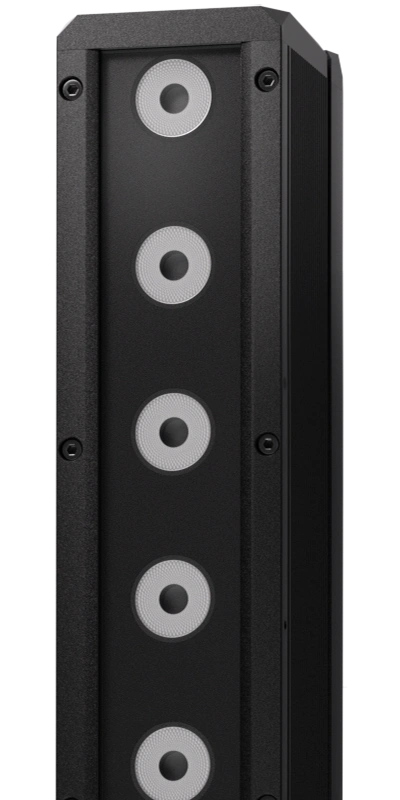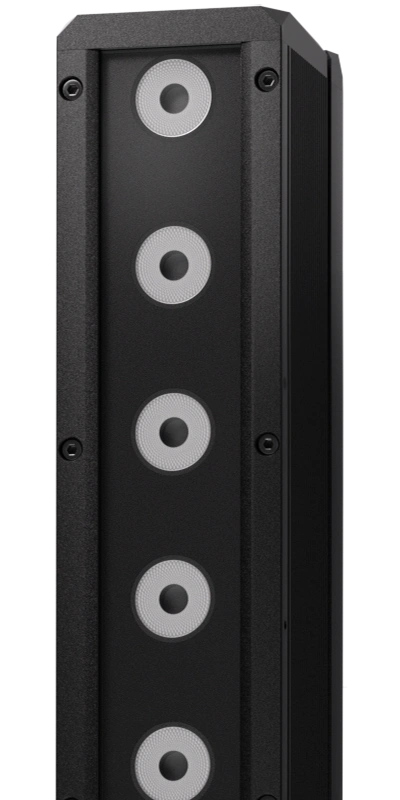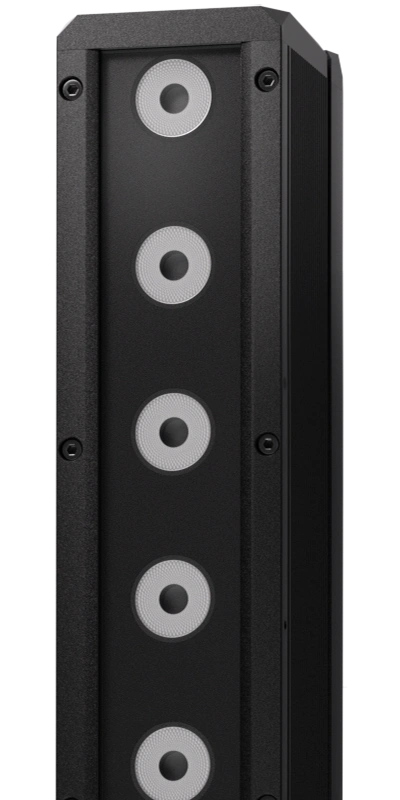 EASY CONNECT
with powerful magnetic plates
QUICK TRUSS ADJUSTMENT
innovative feet
CONNECT UP TO 3 UNITS
Verti-Mount and Stack-Kit available
SLIDE-IN FILTER
with locking mechanism
OUTDOOR
IP65 certification
PERFECT COLOUR MIXING
high CRI >85 Ra
SILENT OPERATION
fanless cooling design
CONNECT & STACK
Through the powerful magnetic plates on both sides, you can effortlessly connect all the PIXBAR® G2 models with each other. With STACK-KIT mechanism you can stack up to 3 units together.
HANG
In connection with the VERTI-MOUNT adapter and the OMEGA bracket you can easily hang vertically the LED bars from trussing. Additionally, innovative feet allows you easy adjusting on the truss when placed horizontally.
STAND
VERTI-MOUNT and the M20 adapter allows you to place PIXBAR® G2 vertically on a base plate. While standing on the base place, you can stack two units on top of each other.
SLIDE
No need for special tooling. All filters can be inserted quickly using the slide-in mechanism of the filter rail. The locking mechanism ensures that filter is safely locked inside.