Converts ZENIT® W600 into an intensified softlight
Compatible with all ZENIT® W600 models
High quality - made in the EU
Description
One for all. As an event technician, you need to be equipped for a wide range of situations and have the right equipment at hand. Beyond traditional stage lighting, TV and video applications, such as streaming, are now part of everyday work. For this you need soft light to illuminate people.
With minimal effort, you can now expand your light portfolio by quickly and easily converting a ZENIT® W600 into a softlight using the foldable SNAPBAG® Softbox. With this practical tool, you can create a soft, intensified light without having to purchase new fixtures.
The ZENIT® W600 SNAPBAG® Softbox is compatible with all W600 models. It can be attached to the fixture in just a few simple steps without tools, and a sturdy metal bar framework keeps it securely in its shape. The inner sides are made of highly reflective material in order to intensify the light and to illuminate the diffuser sheet evenly. For best results, the optional SNAPMAG® filter 100° can be used. In cooperation with the renowned company DoPchoice from Munich, special emphasis was placed on high-grade materials and optimum quality, made in the EU.
The softbox is supplied with a Magic Cloth and a ½ Grid Cloth, which can be attached with a Velcro fastener. When folded together, it can be stowed in a bag, including filters, to save space.
Expand your creative possibilities in a snap with the SNAPBAG® Softbox for the ZENIT® W600 and light up every scene perfectly.
Specifications
| | |
| --- | --- |
| Product type | LED Lighting System Accessories |
| Type | Softbox |
| Material | Weather-resistant plastic with metal struts |
| Weight | 1,2 kg |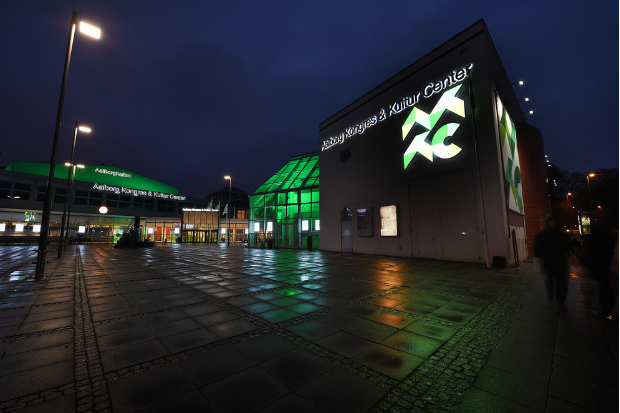 Sustainable, versatile, modern – Aalborg Kongres and Kultur Center installs more than 200 Cameo spotlights
For a quote on this item, please contact our sales department or make an appointment with our sales representatives.
Adam Hall North America Inc.
sales.us@adamhall.com
+1 973-335-7888